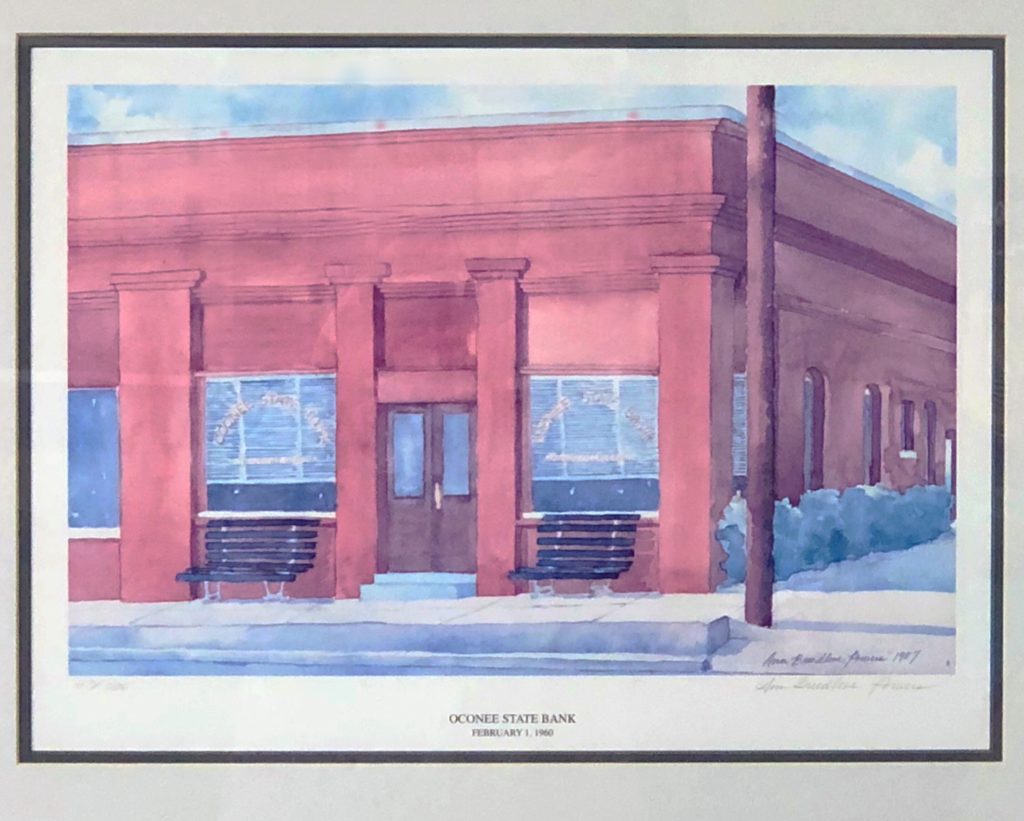 The year is 1958, and Oconee County is a small farming community on the brink of growth. Since the depression, the county has been without a bank, so local farmers and merchants must make trips to neighboring Athens to meet their banking needs. A group of community leaders recognizes how sorely their neighbors need a true community bank, owned by the local citizens it would serve. Conversations lead to action and on February 1, 1960, Oconee State Bank opens its doors in downtown Watkinsville, with three employees serving customers from a small corner office on Main Street.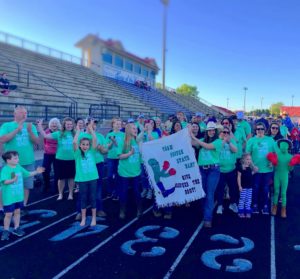 Fast-forward 58 years, and that corner office is now the Welcome Center for Oconee County, a landmark where visitors to our beautiful town are welcomed with open arms. And that small community bank is still welcoming customers on Main Street, but has grown into a dynamic and progressive community cornerstone with three full-service financial centers in Oconee County; one full-service financial center in Gwinnett County; and a commercial loan office in Athens-Clarke County. Home to more than 90 team members who live, work and play in the communities we serve, Oconee State Bank is proud to be Oconee's only locally owned and operated community bank of choice for 58 years and counting. It is with that same pride that we welcome you to our new blog, Beyond the Cupola with Oconee State Bank.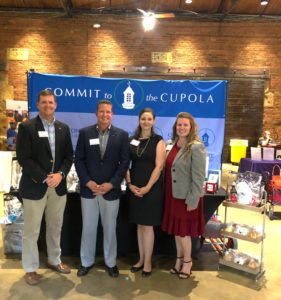 A lot has changed over the years, and the financial environment for consumer and commercial customers is evolving at an unprecedented pace. Unemployment is down, interest rates are up, and we continue to say goodbye to the effects of the recent financial crisis. Consumers and businesses have more banking and lifestyle choices than ever before, technology continues to outpace education, and more options hit the table with every passing day. Cybersecurity is no longer a topic of the future, but a reality of the present. The average person is living longer, spending more, and saving less. Experts recommend saving 10 percent of your annual income each year for retirement starting in your 20s, yet around half of American households have no retirement accounts at all.
Where do you stand in this picture? Are you meeting your financial goals for yourself, your family, or your business? Are the options out there overwhelmingly good, or just plain overwhelming? Oconee State Bank invites you to join us each week as we hit on these topics and more. With a colorful array of authors and contributors to our blog, both from within our team and beyond, we will be serving up valuable information in a variety of ways. And we hope you will join the conversation, contributing your feedback and sharing your insights with us along the way. Much like we did in that small storefront almost 60 years ago, we proudly open our "doors" to Beyond the Cupola and welcome you!