When perks become essential.
Written by: Brooke Mitchell
My fiancé, Wyatt, and I, decided when opening my account with Oconee State Bank to go with the Essential Plus checking due to the amazing benefits. It was kind of a no-brainer for us!
We knew that roadside assistance was a perk, but we didn't think we would ever need it… especially so soon.
To our surprise, Wyatt's power steering abruptly went out in his car. In what was an extremely scary situation for us, we were thankful he was only a mile from his driveway and he was able to make it home safely. Unfortunately, for safety reasons, we knew we were going to have to get it towed to the shop.
We called the closest towing company to his house, who quoted us a whopping $350 to tow it only 10 miles.  It was in this moment that I remembered the roadside assistance offered by Bazing through OSB Perks. An instant sigh of relief came quickly after we made the call.
Not only were we covered for up to $80, the towing company on call offered to come after their normal business hours and they waived the additional cost usually associated with later hours. They also called every 15 minutes to let us know how far away they were and update us on their delays.
The mechanic was already gone for the day, so the tow truck driver offered to label and place Wyatt's keys in the night drop box for him, so we wouldn't have to make an additional trip!
What did we pay for this outstanding, second-mile service, one might ask?  A total of $15!!
Thanks to OSB Perks, Wyatt and I had peace of mind and a much happier wallet. BaZing has many perks that may get used more frequently; however, the roadside assistance proved to mark our lives in an unforgettable way. That experience, while stressful and scary, reminded us that OSB is more than just our bank; OSB is essential to our lives, and always strives to bring value to us, their customers.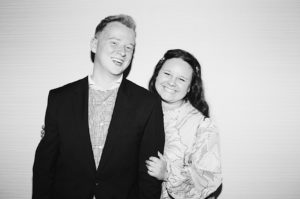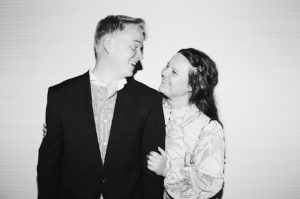 Wyatt Ogletree and Brooke Mitchell